Reliable Precision Machining
3- And 5-axis Machining For Small And Large Parts
At Advanced Manufacturing, we offer a wide range of machining services and capabilities, including 5-axis machining for your complex parts and large-part capacity.
We offer complete support from prototype through production. And more than just CNC machining, we offer a full suite of engineering and manufacturing services, including:
CNC precision machining
Mechanical assembly—welding, fabrication and sheet metal
Prototype and quickturn
Complete production and JIT deliveries
Engineering support
Reverse engineering of precision parts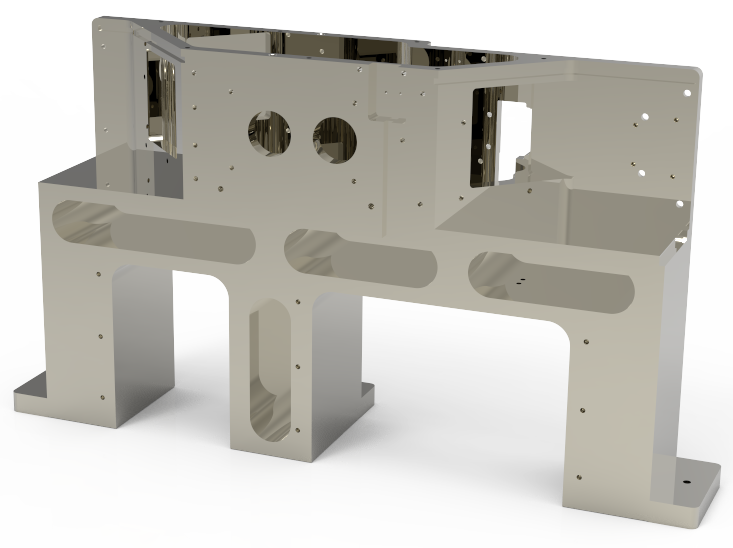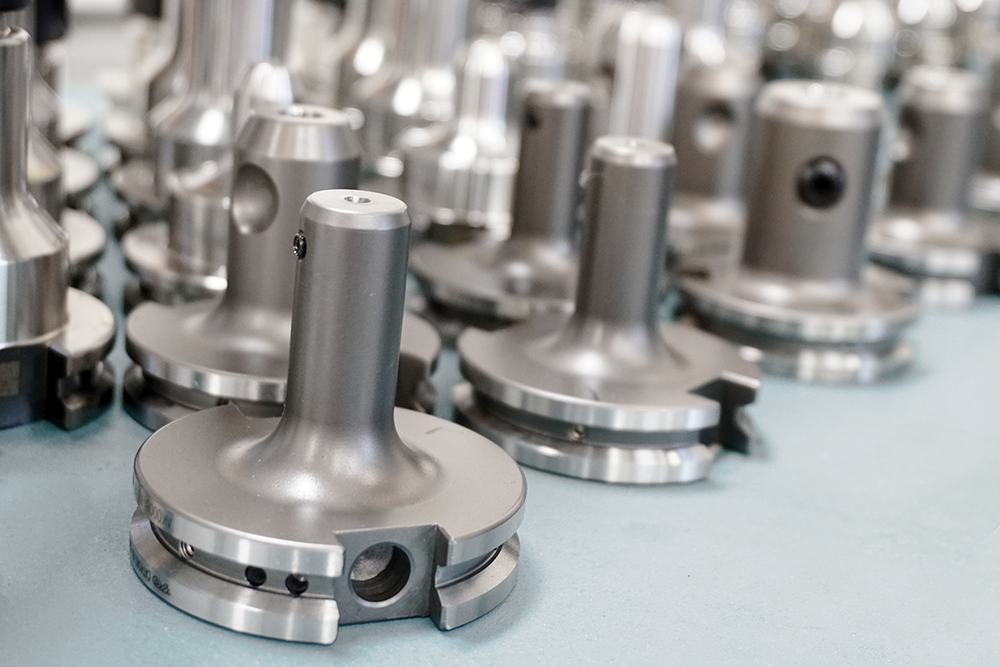 Diverse Materials. No matter what you need, we can manufacture parts from a variety of materials, including:
Aluminum
Titanium
Copper
Molybdenum
Stainless steels
High-tech plastics
And many others
A Clean, Environmentally-Friendly Facility. To always provide you with the highest quality possible, we meet stringent standards for tolerances, cleanliness, precision, statistical repeatability and reliability.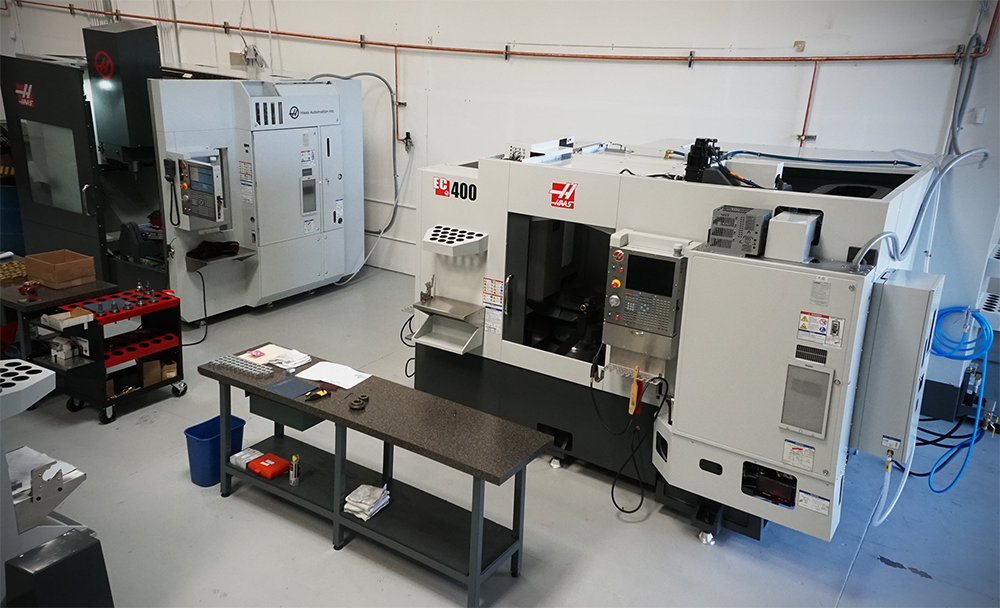 New!
Large Part Machining
---
Working with our parent company L&S Machine Co., we now have the capabilities to machine large part needs. Our line of CNC machines for large parts includes a VF-11 Haas Vertical Mill, which has a work envelope of 120 x 40 x 30 inches.